Who are we?
Welcome to VisitMe, your go-to food ordering and delivery service in Debrecen! We're passionate about connecting people with their favorite local restaurants, cafes, and businesses, and we've been proudly serving our community since 2009.
Our story began when our founder, Johnny Issaq, a medical student studying abroad in Debrecen, noticed a gap in the market between the international community and local businesses due to language barriers. He started offering discounts and deals to students in the city and soon realized the need for a platform that would enable non-Hungarian speakers to order food conveniently and without any hassle. Thus, VisitMe was born!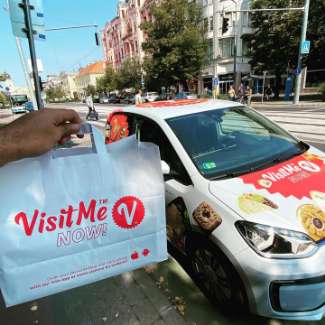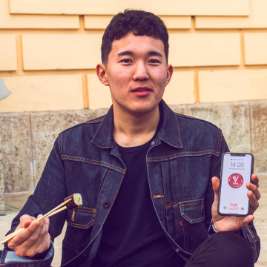 Since then, VisitMe has evolved into a reliable, affordable, and user-friendly food ordering and delivery service. We partner with a diverse range of local restaurants and cafes, and we're committed to offering the same high-quality service as our competitors, but at a very competitive price point. With VisitMe, you get exceptional value and convenience, making us the smart choice for your food delivery needs.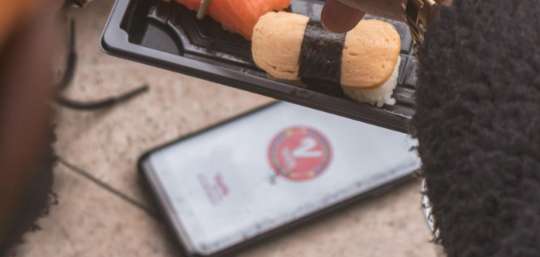 But we're more than just a food delivery service! We're also dedicated to enhancing our customers' lifestyles through our VisitMe Membership Card, which grants access to exclusive offers across Debrecen's gyms, spas, stores, and restaurants/cafes. We also provide a user-friendly website and mobile app, making it easy to explore and order from our extensive selection of partner venues. We're committed to making our customers' lives easier and more enjoyable, one meal at a time.
At VisitMe, we're passionate about providing our customers with the best possible experience. Whether you're a student, a resident, or just passing through Debrecen, we're here to connect you with the local food scene and vibrant lifestyle offerings. So why not give us a try? We promise you won't be disappointed!