Who are we?
Back in 2003 some students of the University of Debrecen Medicine Faculty started to organize events and parties for the international students of Debrecen, they have been doing it ever since then.
In order to unite and create an easier life for the foreigners, VisitMe™ card was introduced in 2006. The card has provided unique and the greatest discounts in the best restaurants, beauty salons and gyms all over the city. Once a week VisitMe™ card uniquely grant you 40-50% discount in one, of the many prestigious restaurants of our system, on a weekly basis. Having regard for the success and high demand of the card, VisitMe™ have expanded to Szeged, Pécs and now Budapest.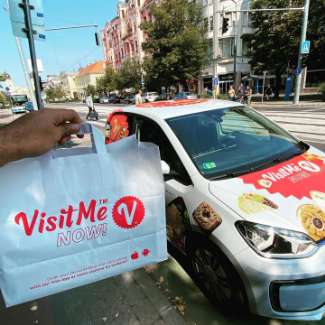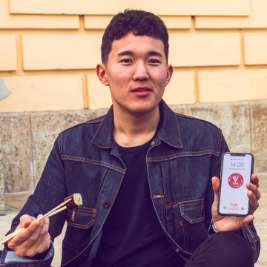 In 2012, VisitMe™ created the simplest and most convenient system for foreigners to order food to their home. By using our website which is a free service for everyone, you enter a virtual world of cuisines, where you can find all the superb restaurants with a broad range of variety of foods, and you can reach all of them with the best price and discount guarantee you can ever get.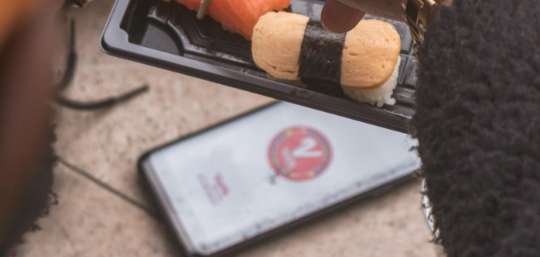 VisitMe™ also provides you an individual coin system, after each purchase you make, you collect V coins which you can spend in the Coupon shop, where you can find more of the greatest discounts and gifts for your help.
VisitMe™ has created a revolutionary way for the international students to enjoy the best places in the cities with the greatest discounts. Ordering food with this range of variety and quality has never been more convenient and simple for foreigners!
Our young, innovative and motivated team is always working on tohave the most satisfied consumers, and provide them the best, cheapest and easiest way to enjoy the services.