Please provide your delivery address Save address Close
Sign in Facebook login Google login Login Create account Forgot password ?
Delivery hours
| | |
| --- | --- |
| Monday | Closed |
| Tuesday | 12:00 - 20:00 |
| Wednesday | 12:00 - 20:00 |
| Thursday | 12:00 - 20:00 |
| Friday | 12:00 - 20:00 |
| Saturday | 14:00 - 21:00 |
| Sunday | Closed |
Payment methods
Cash
Barion (Online payment)
Address
4029 Debrecen Baross Gábor u. 16.
HUNGRY?

Solve the problem now by adding items to your cart.

Your order Clear cart Activate Back Remove Sub total Delivery fee Packaging Discount Total Checkout Please, update your address first Pickup Delivery The partner does not deliver only drink(s)! Order price less than minimum order. Your cart is empty

If you have any food-related allergy, you must contact the restaurant!

For more information click

here
Add to cart Close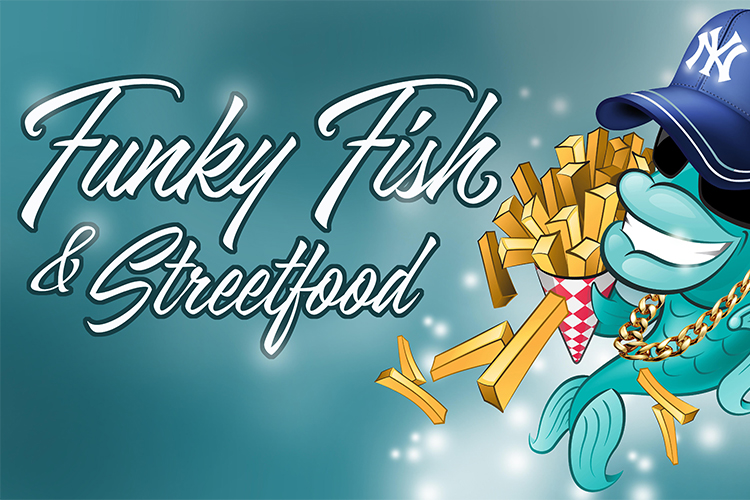 Taquito.Life 🚀
Mexican Drink Tacos Burrito Quesadilla Kombucha
Get yourself a Gift order, after your 3th order. As you order, the numbers are processing, and after reaching your 3th order, the Gift button becomes activated. If you click on the gift button, the amount of the offered Gift will be decreased from your final bill of your next order, which you will see in your cart.
Please provide your address. Please note, this restaurant does not deliver to every district and street.
This restaurant does not deliver to the specified address.
To check the restaurants that deliver to your address
Top meals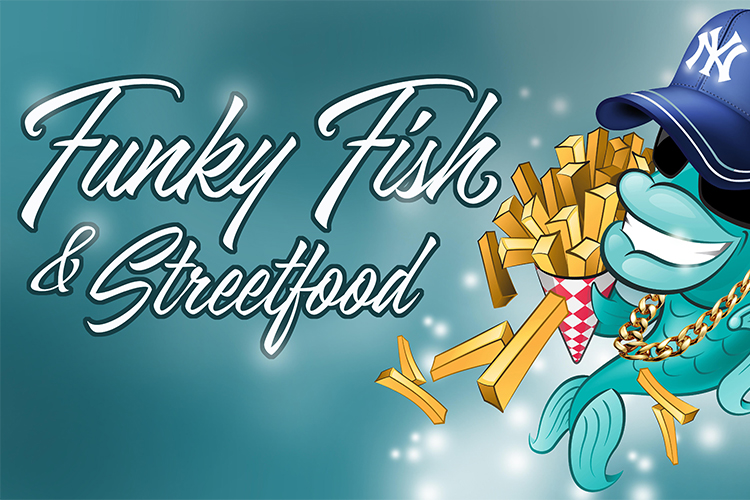 Crunchy cauliflower Burrito (Vega)
Flour tortilla with Sunrise cream, Mexican style rice, Crispy cauliflower, mexican salad, and salsa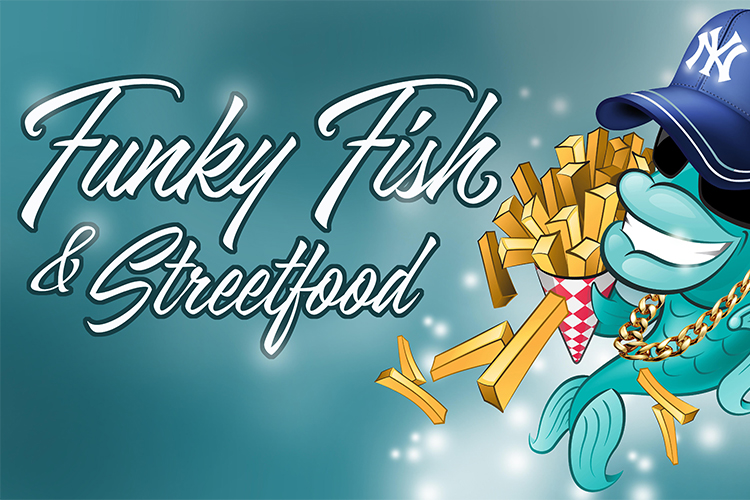 Starters
Burritos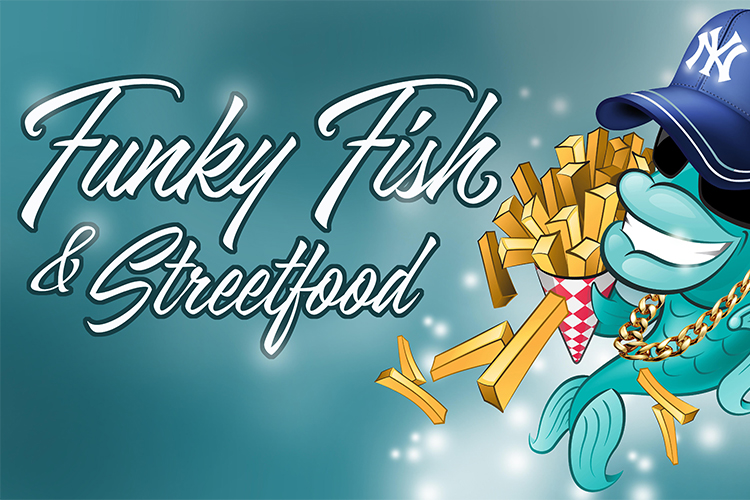 Burrito con Chili
Flour tortilla with, Mexican style rice, Beef chipotle chili con carne, salad, and salsa or jalapeños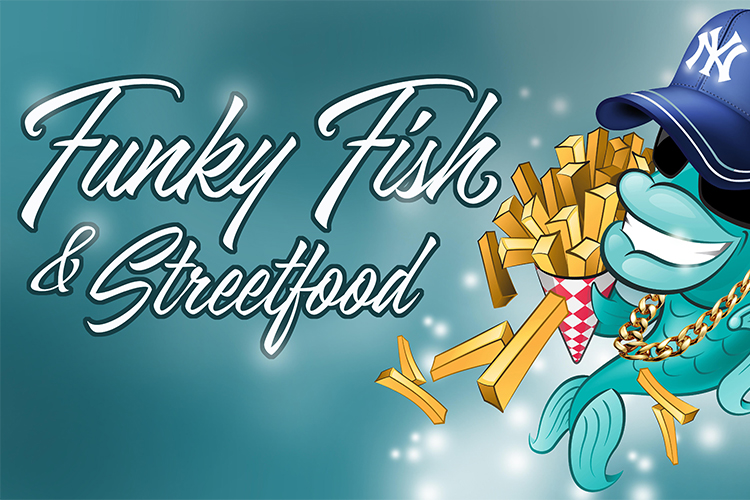 Beef Steak Burrito
Flour tortilla with Eggplant cream, Mexican style rice, beef steak, salad, and salsa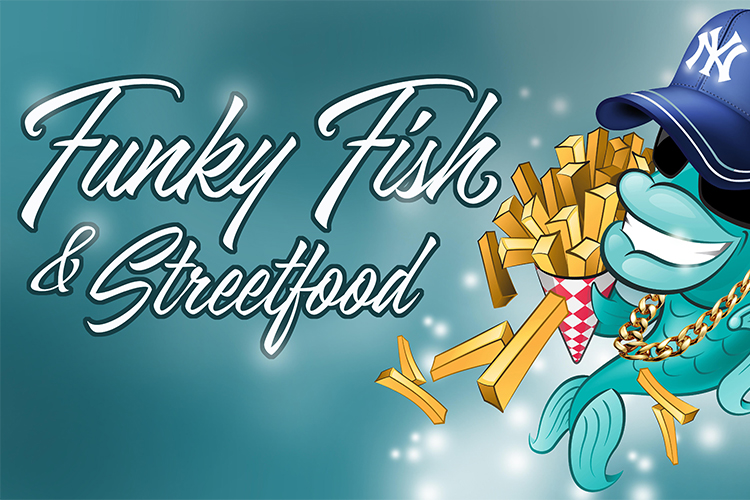 Fish Burrito
Flour tortilla with Sunrise cream, Mexican style rice, fried fish, salad and radish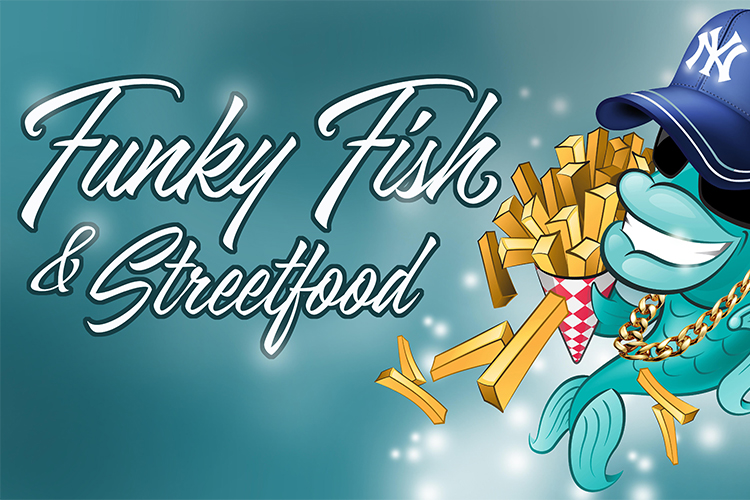 Crunchy cauliflower Burrito (Vega)
Flour tortilla with Sunrise cream, Mexican style rice, Crispy cauliflower, mexican salad, and salsa
Tacos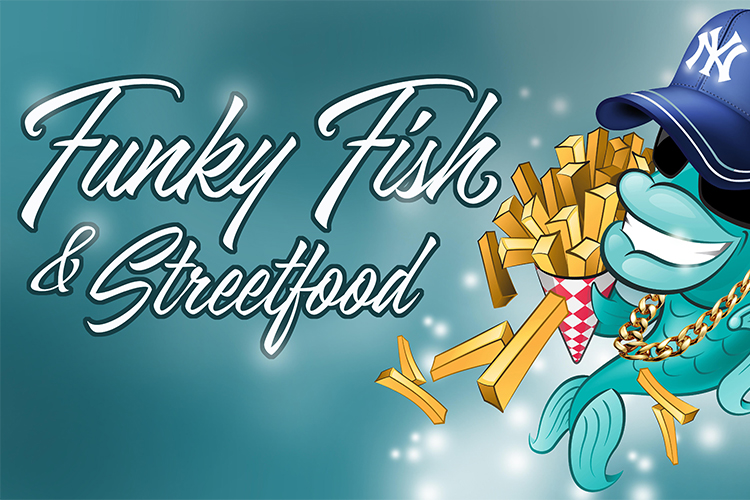 Crispy Fish
Crispy beer batter fried fish (Cod), in corn tortillas and a chipotle-Mayo dressing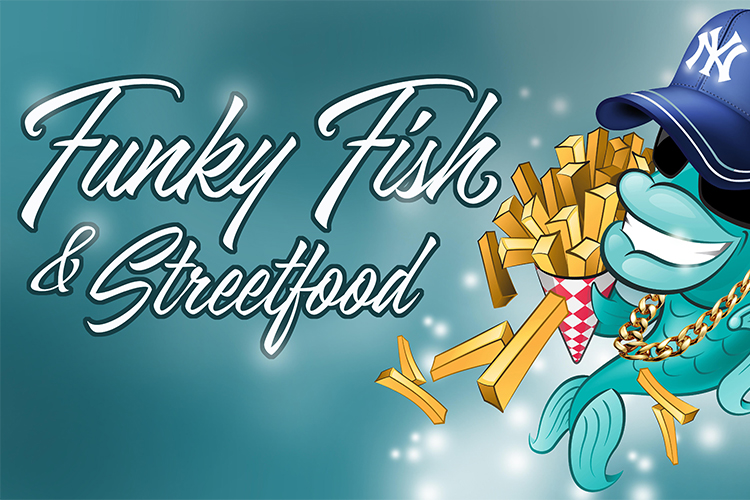 Crispy Fried Shrimps
Beer batter fried shrimps, corn tortillas and chipotle-mayo dressing
Desserts
Drinks beverages and alcohol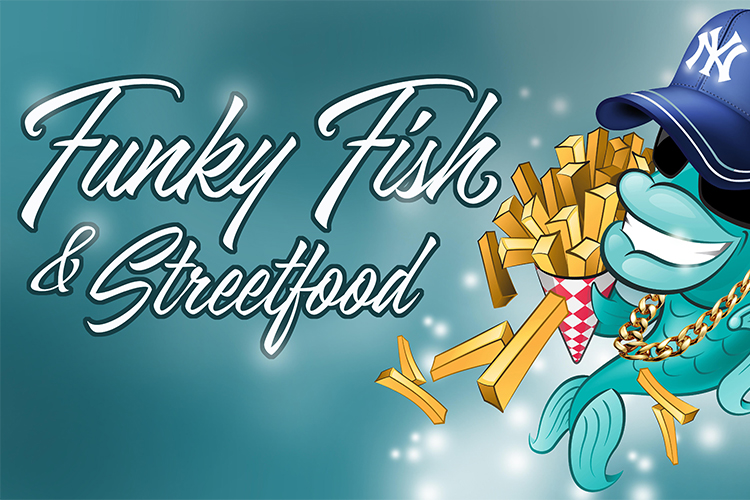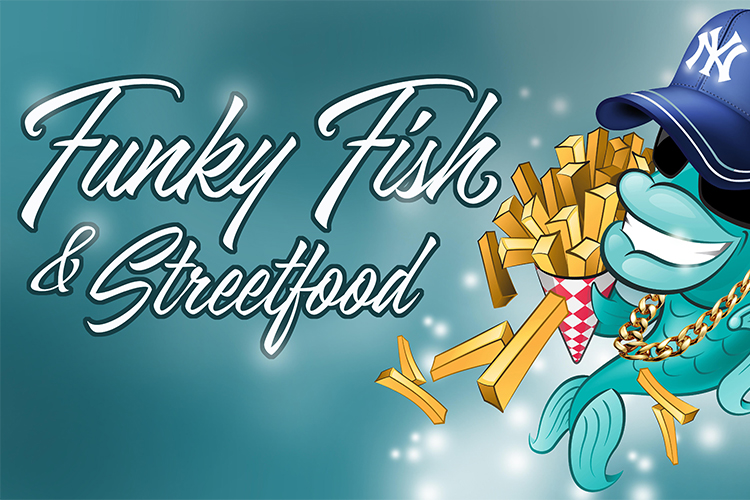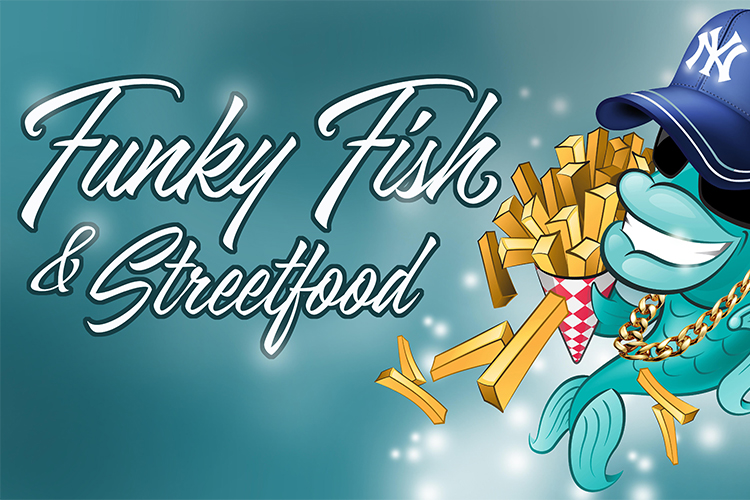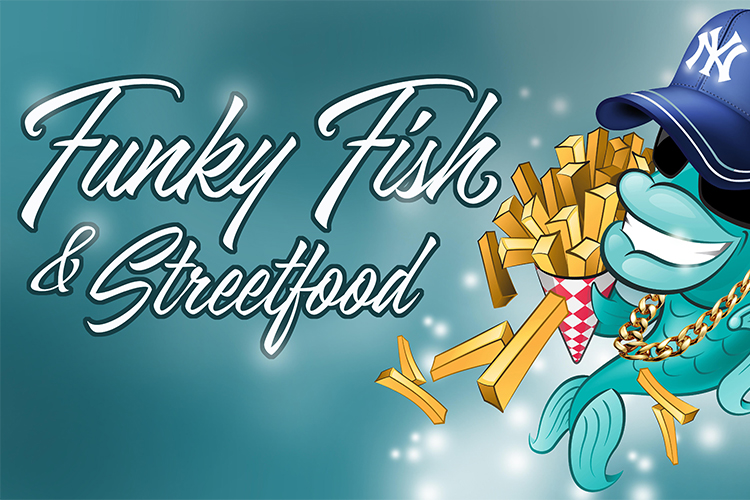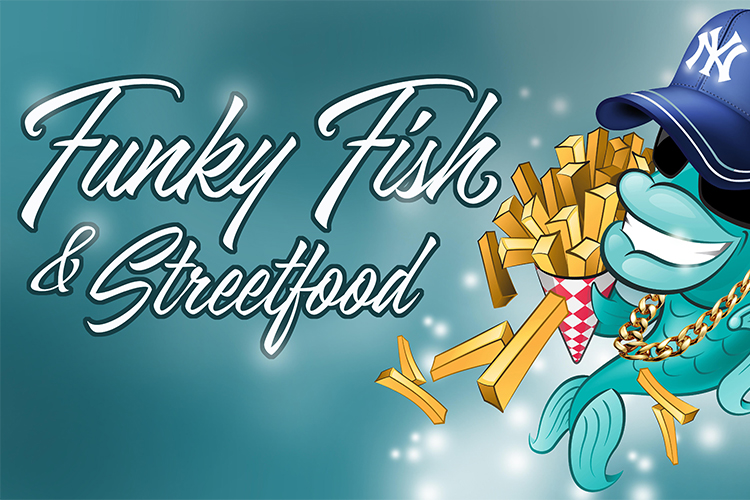 Vigo Kombucha original 330m